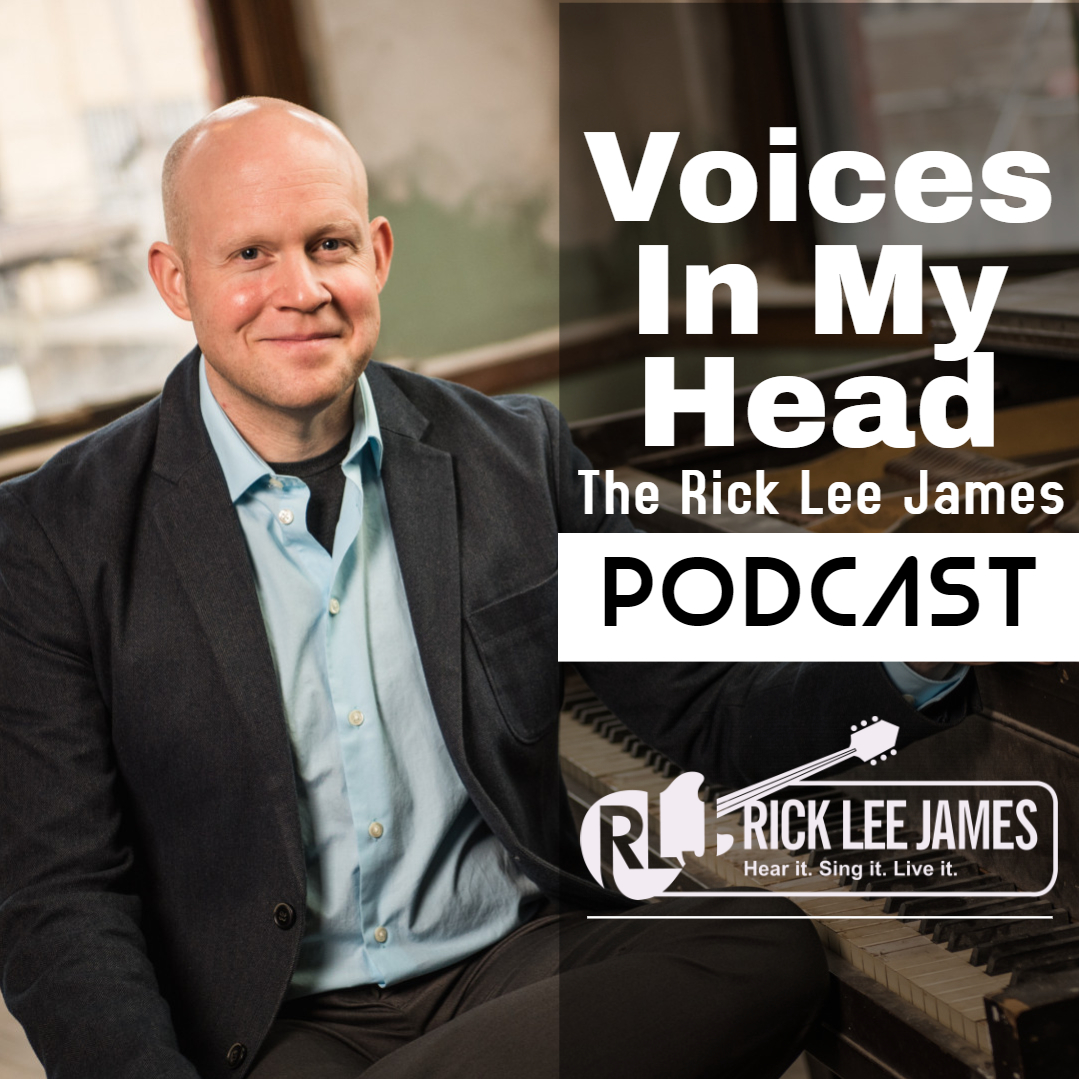 Dan Koch Is Giving You Permission - Episode 371
Dan Koch is the host of the popular podcast You Have Permission, which deals with theology, science, prayer, psychology, and related topics. His listeners range from moderate Evangelicals to Progressive/Liberal Christians, with a few non-religious folks sprinkled in.
Recently, Dan conducted 20 interviews around the topic of End Times theology and its relationship to mental health issues as part of his doctoral dissertation in psychology. He has turned those 20 conversations into a 4-part highly-produced series, currently airing now on the You Have Permission podcast feed. The stories include self-proclaimed prophetesses, doomsday prepping, praying the Rapture would keep a young man from having to live out a gay lifestyle, and more. Dan also deals with topics on his show like Universal Salvation, Trump & Evangelicals, his own faith story of anxiety and control vs. awe and wonder, Old Testament violence, Purity Culture, and LGBT Affirmation.
Dan's Website: 
You Have Permission Podcast Web Site:
https://www.dankochwords.com/yhp.html