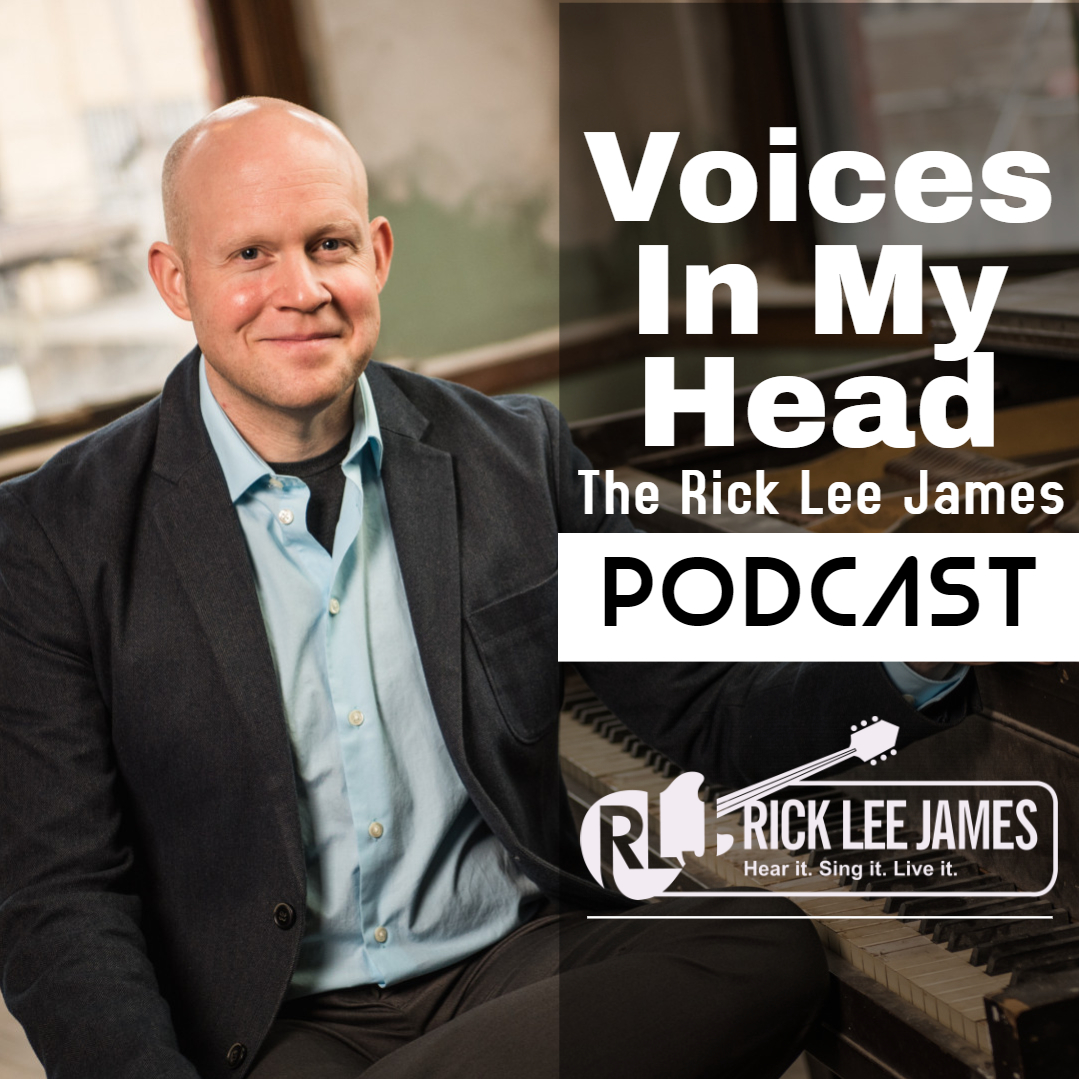 For Love of Neighbor: Politics For The Common Good - Episode 392 
https://faithandpubliclife.com/flon/
A documentary film, For Love of Neighbor: Politics for the Common Good, tells the stories of three individuals—Sen. Tim Scott, Justin Giboney, and Sarah Imboden—who, on different levels and in distinct ways, are seeking to engage faithfully in contemporary American politics.
The film does not provide specific answers for how Christians should engage in politics: such as who they should vote for or what specific policies they should support. Instead, it explores foundational questions about the purpose (and limits) of politics and the proper Christian posture toward government and secular society. Ultimately, the film aims to spark further discussion and offer a hopeful vision for Christian participation in contemporary public life.
Tyler Castle (Producer)
Tyler Castle is the director of The American Enterprise Institute's Initiative on Faith & Public Life. He is a graduate of Westmont College's political science program, a former John Jay Institute Fellow, and he writes regularly on issues of society, faith, and politics.
Ryan Patch (Director and Producer)
Ryan Patch cut his teeth telling campfire tales, growing up in the mountains and backcountry of Colorado. He received a Masters in Screenwriting from Royal Holloway University of London, and has continued to write and direct short and long-form content for brands, through his film production company Storytellers Ink, and for himself. He has had multiple scripts place in the second round or above of the Austin Film Festival's screenwriting competition, and was included in the Black List's TV Staffing Book of the most promising TV writers. He is director of For Love of Neighbor