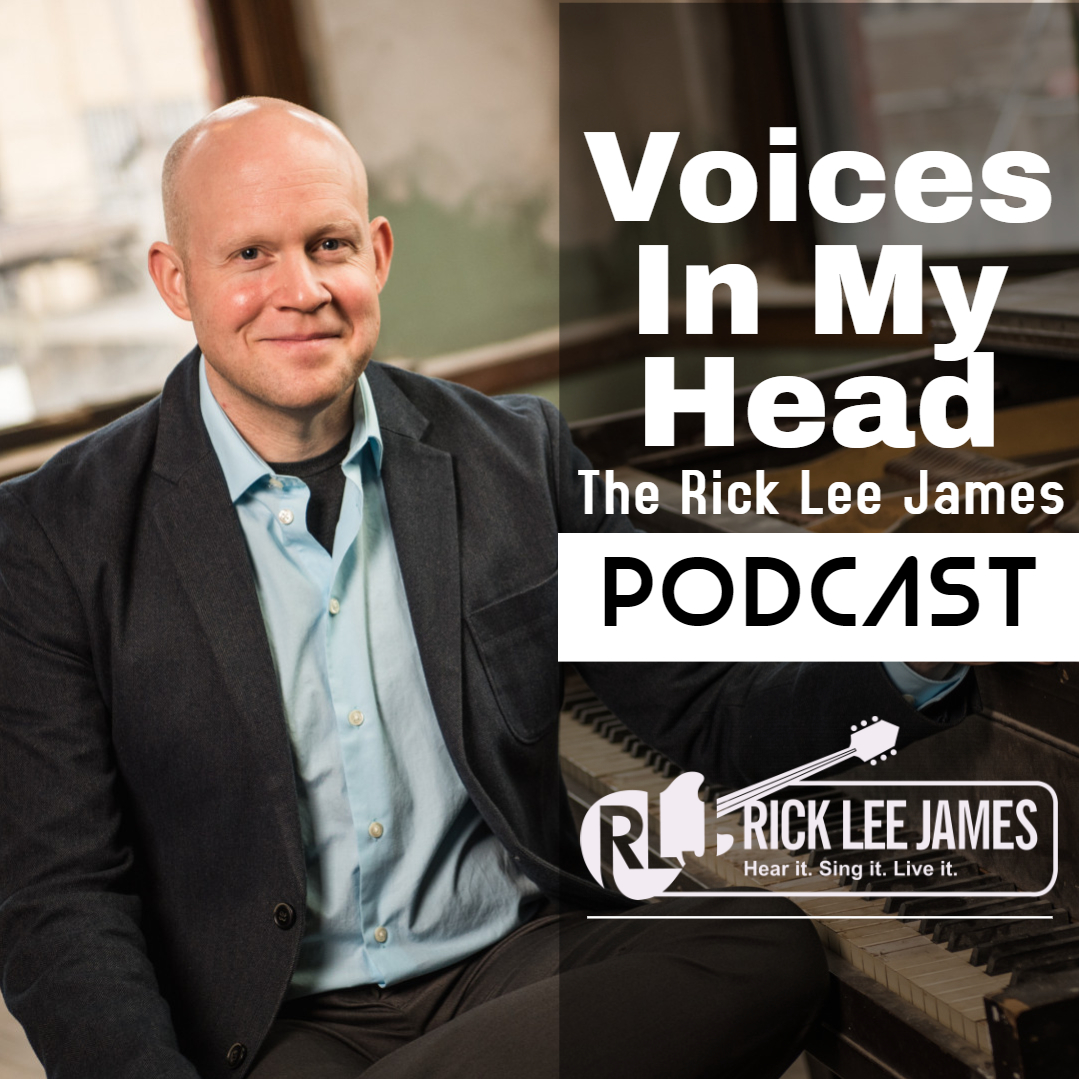 Episode 404 - Sow and Tether - This Is The Day!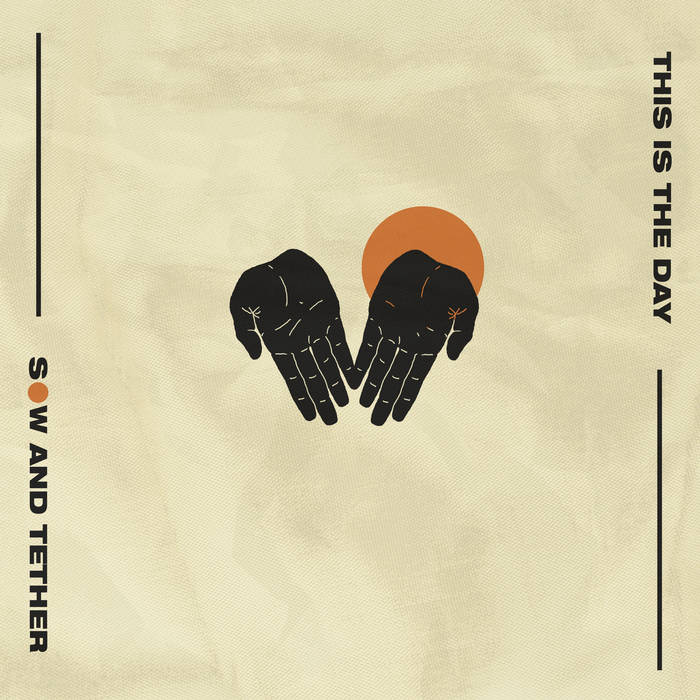 Band Bio
Sow and Tether exists to enrich and excite souls with the grace and truth of Christ through song.  We are part of the worship teams at Redeemer Baptist Church and Getwell Road Church in the Northwest Mississippi / Memphis, Tennessee area, and we lead and write songs that speak the truth of the gospel of Jesus to encourage and edify the Church.  We lead worship for conferences, camps, D-Nows, retreats, and various other events as our schedules allow.  
Born out of Redeemer Baptist Church in Olive Branch, Mississippi, our desire for those we have the opportunity to minister to is the same as our desire for our own congregations:  to sing songs with deep gospel roots that help people to see the glory of the risen Christ.  Every opportunity to lead others is met with this calling, and we would love to partner with your church or organization in ministry. 
Hunter Bobo is the lead vocalist and primary songwriter of Sow and Tether.  He serves as Worship Pastor at Redeemer Baptist Church in Olive Branch, MS.
Stephen McNeill is the bassist for Sow and Tether.  He is a singer-songwriter and music teacher. 
Thanks for listening!
Blessings,
Rick Lee James